WELCOME TO OUR HOUSE

TRAIL CURLING ASSOCIATION


Box 88

1051 Victoria St.

Trail, B.C.

V1R4L3

250-368-6222

e-mail: tca@trailcurlingclub.com

Welcome to the Trail Curling Club


The Trail Curling Club is located in the Trail Memorial Centre, with eight sheets of curling ice,
a licensed lounge and a concession for special events.

Our various leagues offer curling from beginner level to competitive caliber.
Join for fun, exercise and to learn or improve your game. Instruction is available upon request.
The ice and facility are available for rental during the curling season,
and our lounge area is available for small group functions during the off season,
and limited to non league time during the curling season.
NEWS AND UPCOMING EVENTS

Our curling season has come to an end.
We say thanks, farewell and safe travels to Ice Tech/Manager Mike Williams.
We welcome Murray Walsh. See you in September!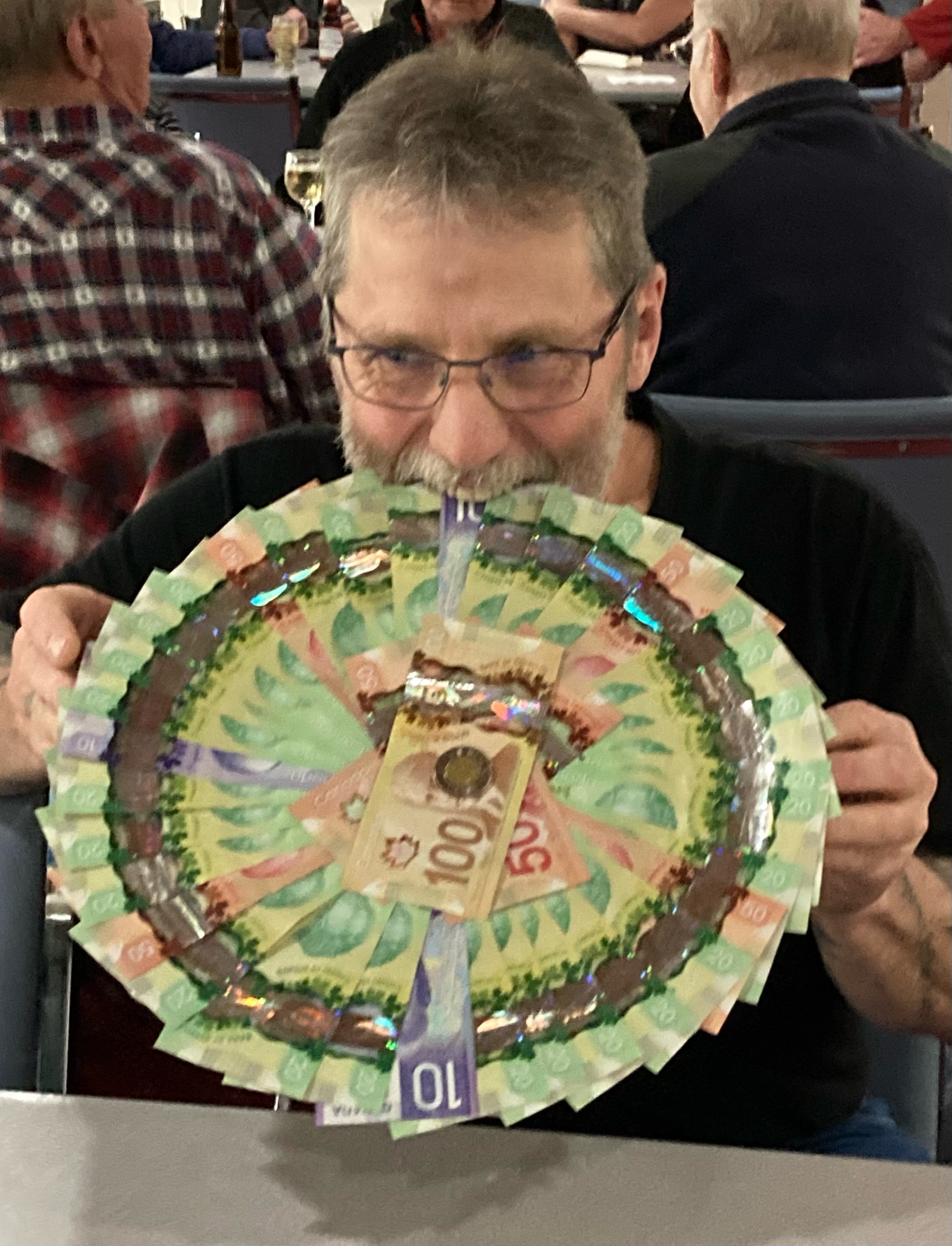 2022 BC Curling Club Championships, presented by Original 16
THANKS TO OUR LOCAL SPONSORS!







Congratulations to Team Dennis and Team Schmidt!

Thanks to our many Volunteers!



Interested in curling? Want to try it out?


Lessons available and curlers welcomed in all leagues!

email tca@trailcurlingclub.com

SPONSORS OF TRAIL CURLING
At this time we would like to thank the many businesses who support us.
Please support them!
A & J Collision AM Ford
Bell Media Radio GP (EZ Rock KBS) Benson Oil Best Western Plus Columbia River Hotel
Canadian Tire City of Trail Century 21 Colander Restaurant Columbia Basin Trust Columbia Power Corporation
Evergreen Sports & Physical Therapy FortisBC Gerick Cycle & Sports Ltd. Gordon Wall Ltd.
Hall Printing Ltd Hil Tech Contracting Ltd Homegoods Furniture
Kootenay-Columbia Financial Services Ltd. Kootenay Savings Community Foundation Kootenay Savings Credit Union
Mario Cabianca McAuley's No Frills McEwan & Co.
Pepsico Canada Pharmasave #280 (Trail) Recreation Displays Redwood Engineering Regional District Kootenay Boundary
Remax All Pro Realty RONA - Maglio Building Centre Royal Canadian Legion
TD Bank Teck Metals Ltd. -Trail Operations Trail Beer Refinery Trail Cleaners & Laundry Ltd.
Trail Daily Times (Black Press) Trail Smoke Eaters Trail Vision Care West K Concrete Wood Canada Ltd. (formerly AMEC)