WELCOME TO OUR HOUSE

TRAIL CURLING ASSOCIATION


Box 88

1051 Victoria St.

Trail, B.C.

V1R4L3

250-368-6222

e-mail: tca@trailcurlingclub.com

Welcome to the Trail Curling Club


The Trail Curling Club is located in the Trail Memorial Centre, with eight sheets of curling ice,
a licensed lounge and a concession for special events.

Our various leagues offer curling from beginner level to competitive caliber.
Join for fun, exercise and to learn or improve your game. Instruction is available upon request.
The ice and facility are available for rental during the curling season,
and our lounge area is available for small group functions during the off season,
and limited to non league time during the curling season.
We rely on, and thank, the many volunteers from each league. We could not operate without them.
For more information contact the TCA executive
at
tca@trailcurlingclub.com
NEWS AND UPCOMING EVENTS
Congratulations Ladies - it was a great day!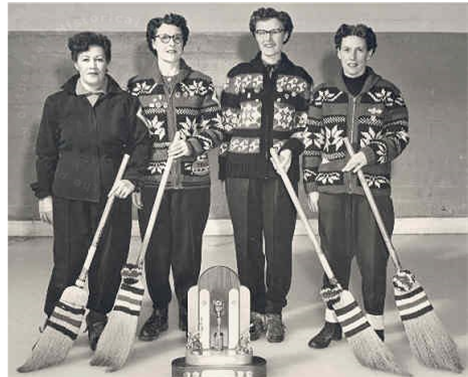 .......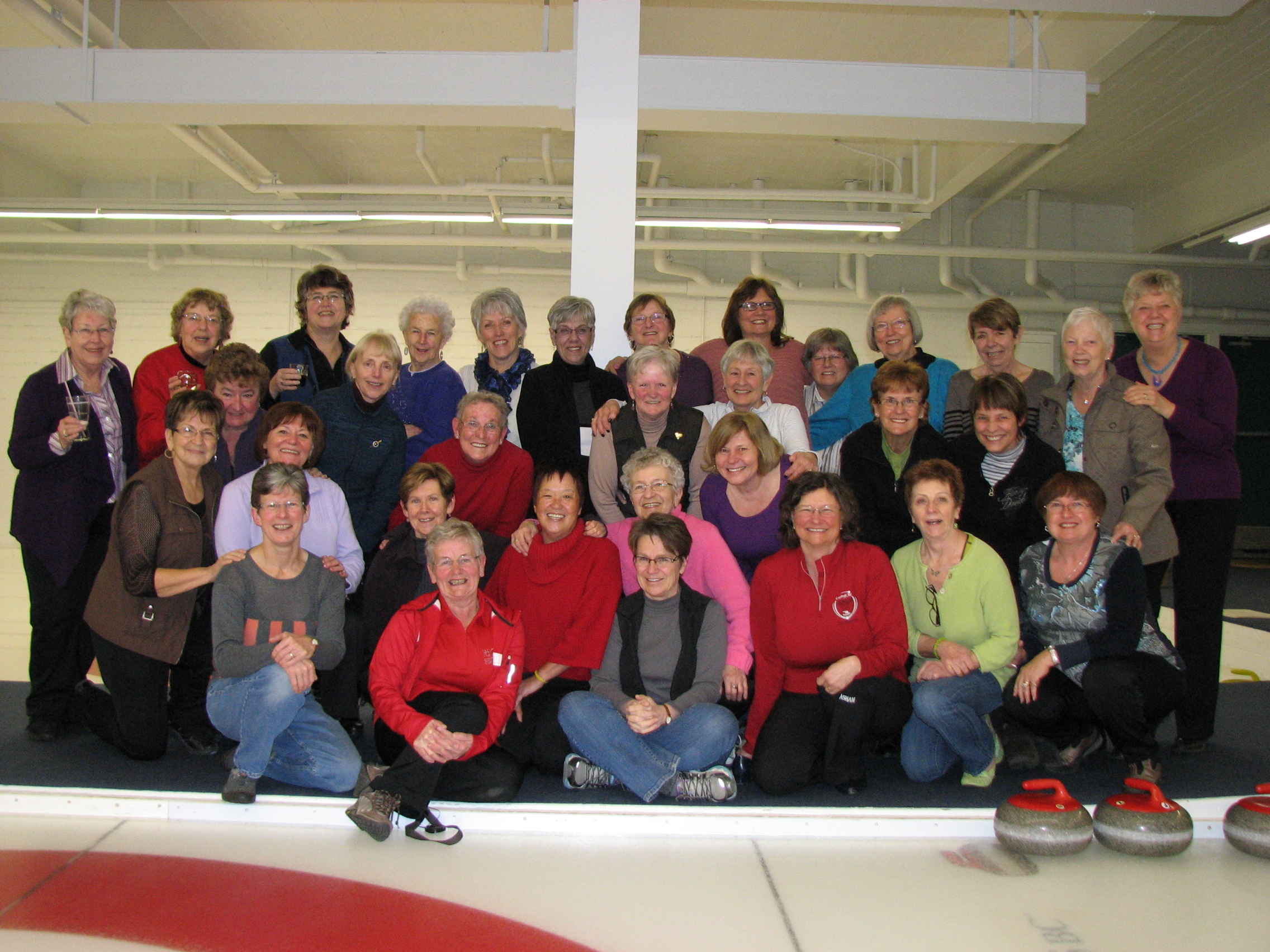 THEN...........................................................and...............................................................NOW
The Trail Ladies Curling Club is celebrating 90 years!
Reminisce with members past and present of the afternoon ladies curling club.
SATURDAY, SEPT. 30, 2017
1 pm to 4 pm
Trail Curling Rink
SPONSORS OF TRAIL CURLING
At this time we would like to thank the many businesses who help us.
AM Ford
AMEC FW (Foster Wheeler)
Bell Media Radio GP (EZ Rock KBS)
Best Western Plus Columbia River Hotel
Canadian Tire
City of Trail
Colander Restaurant
Columbia Basin Trust
Columbia Power Corporation
Evergreen Sports & Physical Therapy
FortisBC
Hall Printing Ltd
Hil Tech Contracting Ltd
Investors Group
Kootenay Savings Community Foundation
Kootenay Savings Credit Union
Maglio Building Centre
Pepsico Canada
Recreation Displays
Regional District Kootenay Boundary
Remax All Pro Realty
Teck Metals Ltd. -Trail Operations
Trail Daily Times (Black Press)
Trail Cleaners & Laundry Ltd.